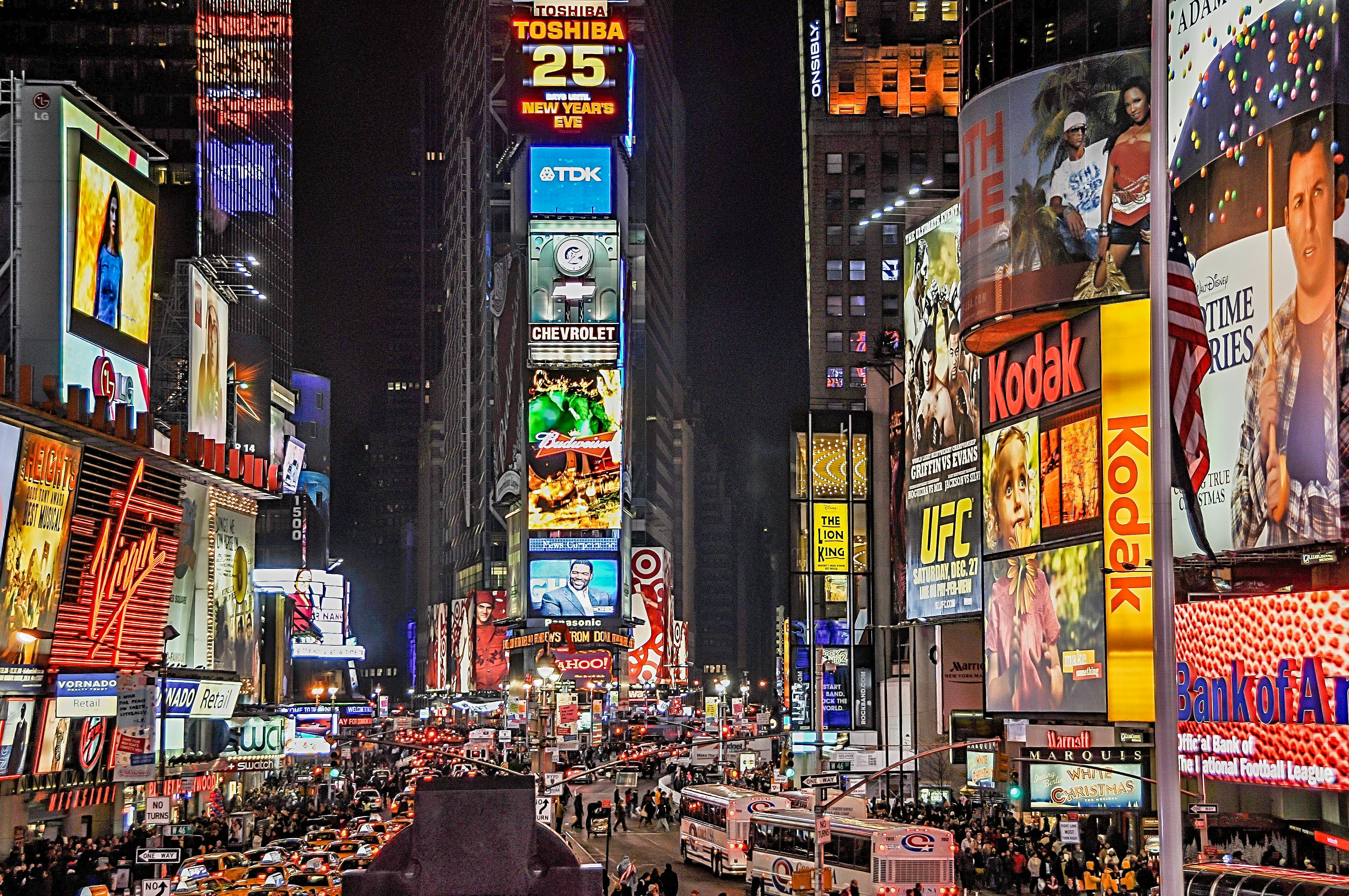 Hello, welcome to MyThinkings blogspot and today I will show you how to advertise your business the right and get funnels in realtime. Taking time to learn about business issues, researching the market, testing a product, putting together a business plan, and resolving the hundreds of tasks that have to be dealt with before a business is launched can take months to complete. At some point, however, the groundwork will have been completed and it will be time to set an opening date. This is the day of reckoning the moment when the business is ready to present itself to the public. Of course, it's ludicrous to throw open the doors of a business with the expectation that customers will be lining up outside waiting to hand over their money. It doesn't work that way. As with all aspects of entrepreneurship, opening day requires forethought and planning and efforts must be made to ensure that customers are primed and ready. With studies showing that most people need to hear about a product three to seven times before they decide to try it, this means that every entrepreneur has his or her work cut out bombarding the public with publicity announcements.
Preparing For Advertising
Advertising is not a one shot deal. Businesses must advertise on a continuous basis in order to stay solvent and the largest consumer of cash in this endeavor is likely to be the media (e.g.: newspapers, journals, magazines, radio, and television as well as public displays (e.g.: billboards). Once word gets out that you're looking to advertise, you will probably be visited by hoards of salespeople hoping to sell ad space. Don't be tempted to say yes to these people straight away. Quite a bit of homework needs to be done first. The downside of advertising (in all its forms) is the sheer amount of it that surrounds us. The resulting barrage of words, pictures, and sounds often results in the intended audience tuning out. Advertising budgets must therefore be used prudently. For example, it's probably not sensible to advertise a product that women use in a magazine designed for men. Local media markets must first be checked to ensure that the advertisement (and the medium in which it's presented), will fit the intended customer base. This is done by determining the most popular mediums and verifying how much of the market the medium 'penetrates'. Such information is readily available to the public because it sets advertising rates. Check with local business development centers or an advertising governing body for sources of media rankings. Additional suggestions include:
Research on cpm - before considering buying any advertising space. CPM refers to the overall cost of reaching 1,000 people. To calculate it, take the cost of an ad and divide it by the estimated size of the audience (in thousands) of the medium in which the ad will appear (for written publications the audience size is called the circulation number). The result provides an indication of how much money it costs to reach 1,000 people – thereby showing the best value for money

Come up with a better banner with good description - Write a short, one page, fact-based, 'media release' that explains your business, what your product does, who the product benefits, and the impact the product will have on customers (i.e.: the time and/or money it saves, the safety it provides, etc).

Stay on track of your campaign with Google analytics - that carefully records your advertising budget, your goals, descriptions of various media outlets and their audiences, demographics, dates, and your advertising strategy. Equally as important, accurately record the results of all your advertising campaigns. Future marketing decisions can be weighed against this information.
Some important Advertising Principles To Stick On To
Promote one message. An ad should convey its message in three seconds or less with a suitable tag line that explains the major benefit of the product.

Strengthen the message with credible claims. Don't simply state that the product saves time and money – show how much time and how much money it saves.

Test all ads before releasing them. Let four or five competent people judge the ad for effectiveness. If the response is negative, change the ad. The purpose of an ad is to delight potential customers, not the ad's creator.

Make the ad easy to read and use. Ensure that it contains all necessary contact information - including website and e-mail addresses – along with an incentive for customers to buy the product. Make it easy for the effectiveness of the ad to be determined by including a coupon or special announcement that enables you to track the results.

Create curiosity. Many successful advertisements are not designed to sell a product or service outright. Instead, their intention is to generate interest. For example, if an accounting service is being offered, rather than state how wonderful the service is, create curiosity by saying something like: 'If you're paying more than $5,000 a year in taxes, learn how you can reduce this amount by 20% or more!